Services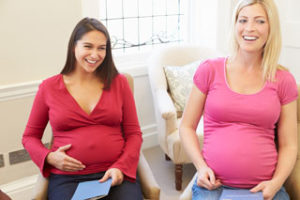 Bright & Beautiful Beginnings is the umbrella for two programs which serve families with very young children: Nest and Positive Family.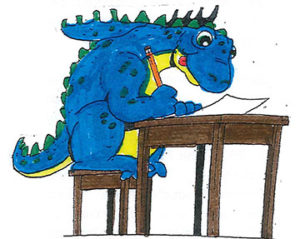 Dinosaur School is a program provided for young children (3 to 7 years) to develop positive social & emotional skills, as well as to help children who exhibit early symptoms of behavioral problems. Children are engaged in an intensive program of positive teaching & reinforcement which targets the improved behaviors. This program uses the Incredible Years curriculum, puppets, and movie vignettes to teach appropriate behavior.
Dinosaur School Themes:
Making new friends
Learning school rules
Understanding feelings
How to talk to friends
How to do your best in school
Problem-Solving
How to be friendly
Children will need an assessment from a therapist to determine appropriateness for the group. If your child is already participating in therapy with Southwest Iowa Families, Inc., talk to your child's therapist to be placed in a group.
Everyone experiences a lifetime of changes – many predictable, arising from developmental life stages that can cause emotional distress or even personal crisis. Occasionally, the changes may be like a bolt out of the blue – unexpected death or loss of job and other similar events. Others struggle with chronic physical illness or psychiatric illness that effects ability to cope with change. Whatever the situation or cause, most of us experience a time in life when professional counseling may help work through the challenges and problems of life.
Partners 4 Families refers families in Fremont or Page County with children ages 0 to 5 to local programs and resources. The Family Resource Specialist (FRS) completes a brief screen with the family regarding their needs and strengths, as well as the information needed for specific programs. Families can give their own information or professionals can provide a referral to Partners for Families.
Speaking and other educational services are provided on a fee for service basis. Advanced scheduling is necessary for public speaking and workshops.
Behavioral Health Intervention Services (BHIS)
BHIS services are provided in-home services that are designed to improve the psychological, behavior, emotional, cognitive, and social factors that affect a child's functioning. BHIS services are provided to children that are Medicaid eligible and under the age of 21.